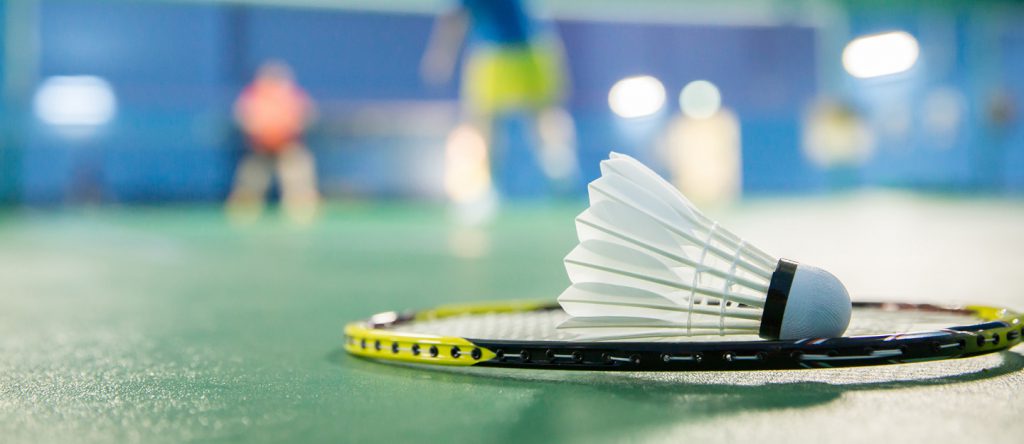 What is the appeal of badminton?
First and foremost, the basics of badminton are not difficult to master; even new players with little or no skill can enjoy their first game and progress quickly.
You need minimal equipment to get started playing badminton; if you choose to start off at clubs open to the public, all the equipment you will need can be borrowed or hired.
It's great for conditioning the body! Step out onto the badminton court and you can expect to burn 600 to 1000 calories per hour as well as testing your stamina, flexibility and coordination.
Badminton is a social sport and offers a great way to meet new people.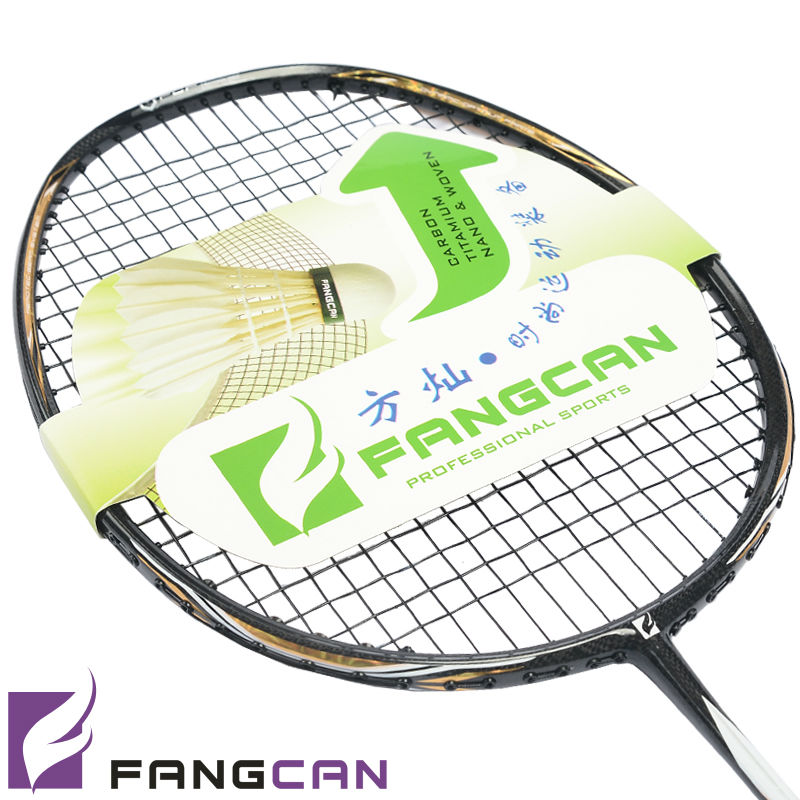 How to choose your gear for badminton?
Racket
There are a wide variety of rackets available which can seem a little overwhelming if you are new to the sport. But purchasing your racket needn't be a daunting task.
If you are starting out, it is not really necessary to go for a pro model, go for a lightweight and flexible racket (head light) is the best choice for beginner as it is easier to control.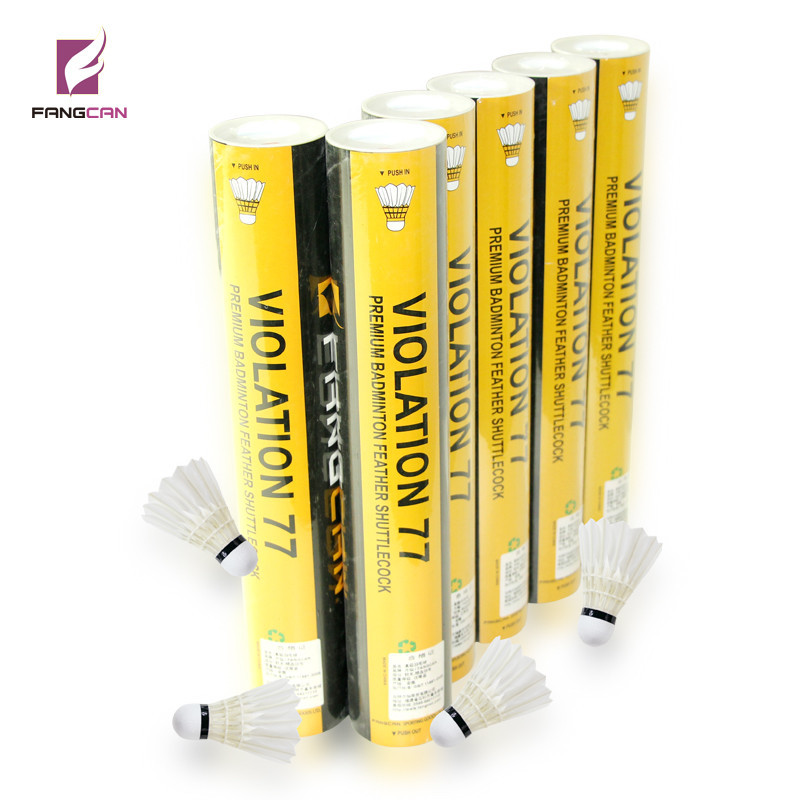 Shuttlecocks
When picking a shuttlecock or the 'birdie'- you have two choices: those made of authentic feathers and those made of nylon. Not surprisingly the feather ones are more expensive and are considered to be superior but they don't last as long as the less expensive ones. So when starting out the nylon versions are your best bet.