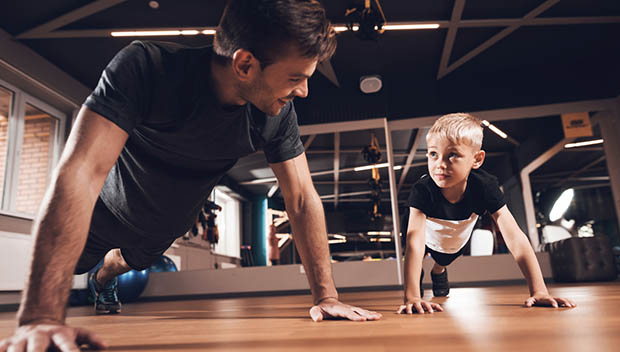 The coronavirus (current situation) may make our daily outdoors exercise difficult. Stuck at home without much to do? Don't let the stress and monotony get the better of you. It is time to for us to getting into some new sports currently, they are pretty fun even if we do it by ourselves. Some options as follow to you refer.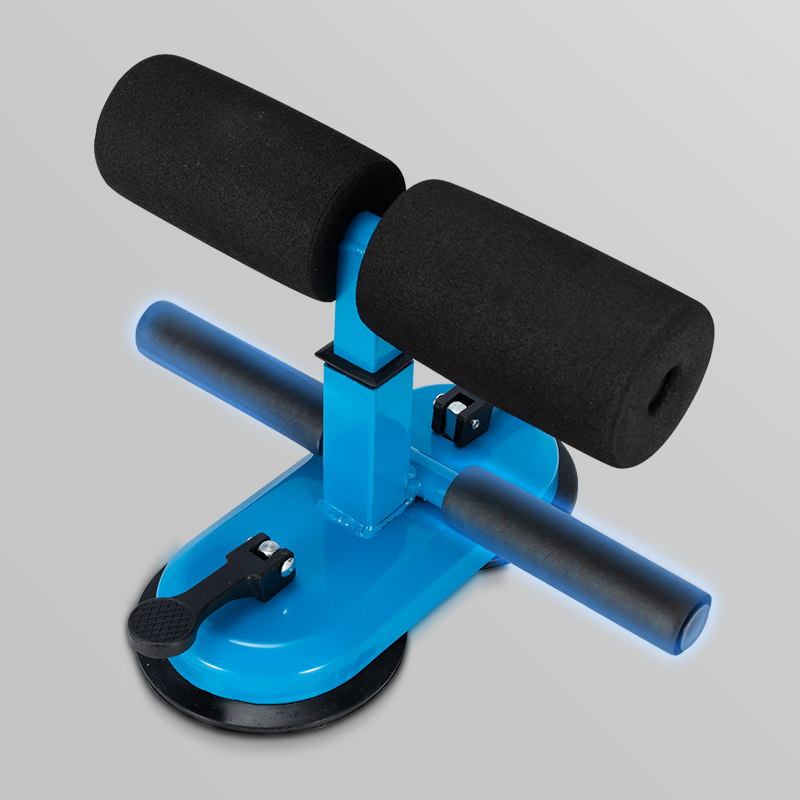 Ergonomically designed for health, soft, safety and comfort. Increase foam, soft and comfortable, the back of the foot is not painful. The sit-up equipment's two large suction cup made of natural rubber which is durable and long life. A set of equipment can carry out a variety of sports, such as sit-ups, flat support, push-ups and so on. A variety of fitness methods, for different parts, where to thin where to practice.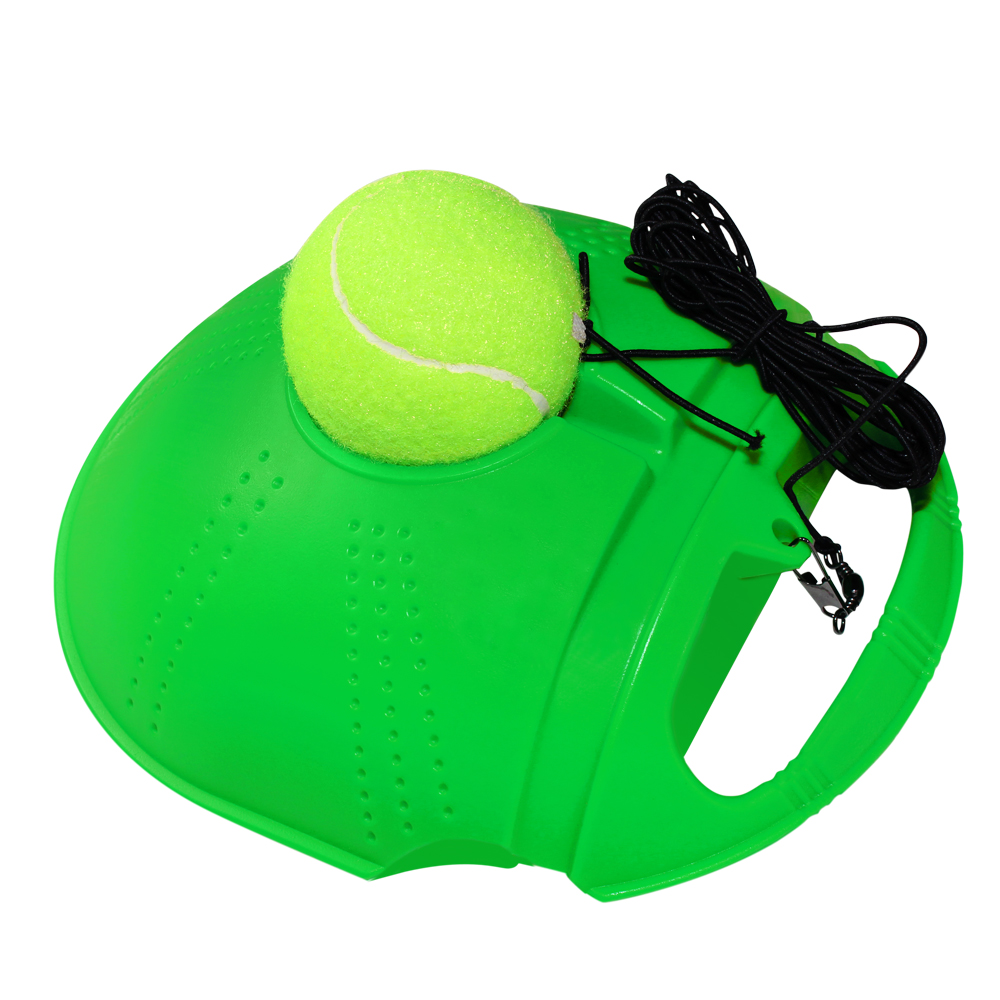 Tennis trainer, lightweight construction is convenient for you to practice anywhere! Stable support, simply fill the base with water/sand to gain weight to counter ball motion. Perfect training tool for novice and professionals. Helpful to improve your strike action, footwork, hitting.
Ping Pong Ball Trainer just connect the ball to the base and You can play single or with friends, the base is heavy and stable. Best Gift for Children. Playing ping pong can cultivate children's interest, exercise eye muscles to prevent children's myopia to a certain extent, radiation away from electronic products.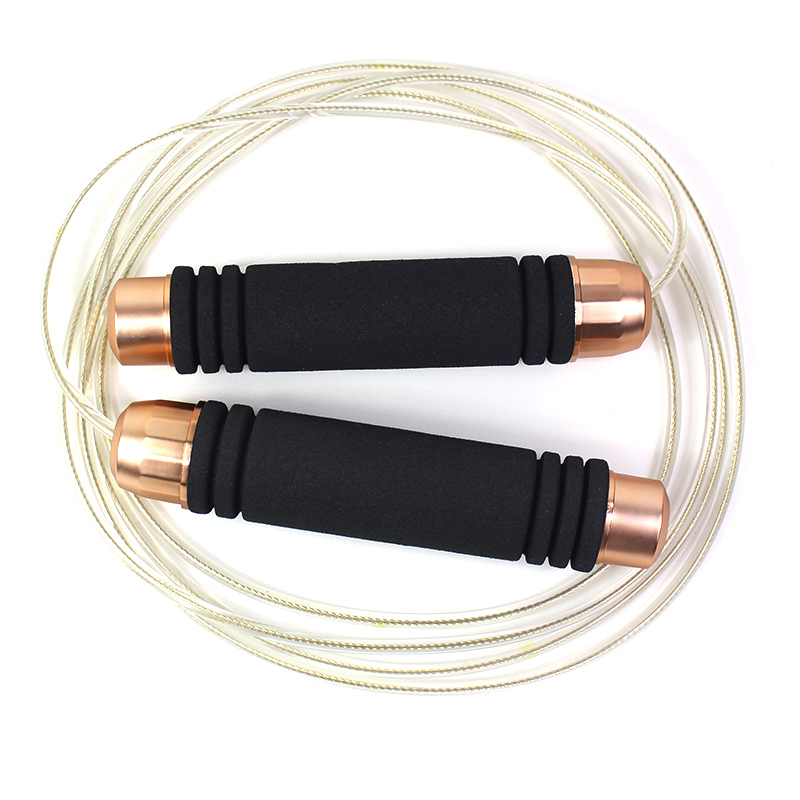 The jumping rope workout made of thickened braided steel wire with PVC coated, which features long using life and not easily breaking to ensure effortless and smooth. 100% tangle free. It suits for all heights and skills, skipping effectively help you exercise wrists, leg strength and drive other body parts together, better speed up calorie consumption.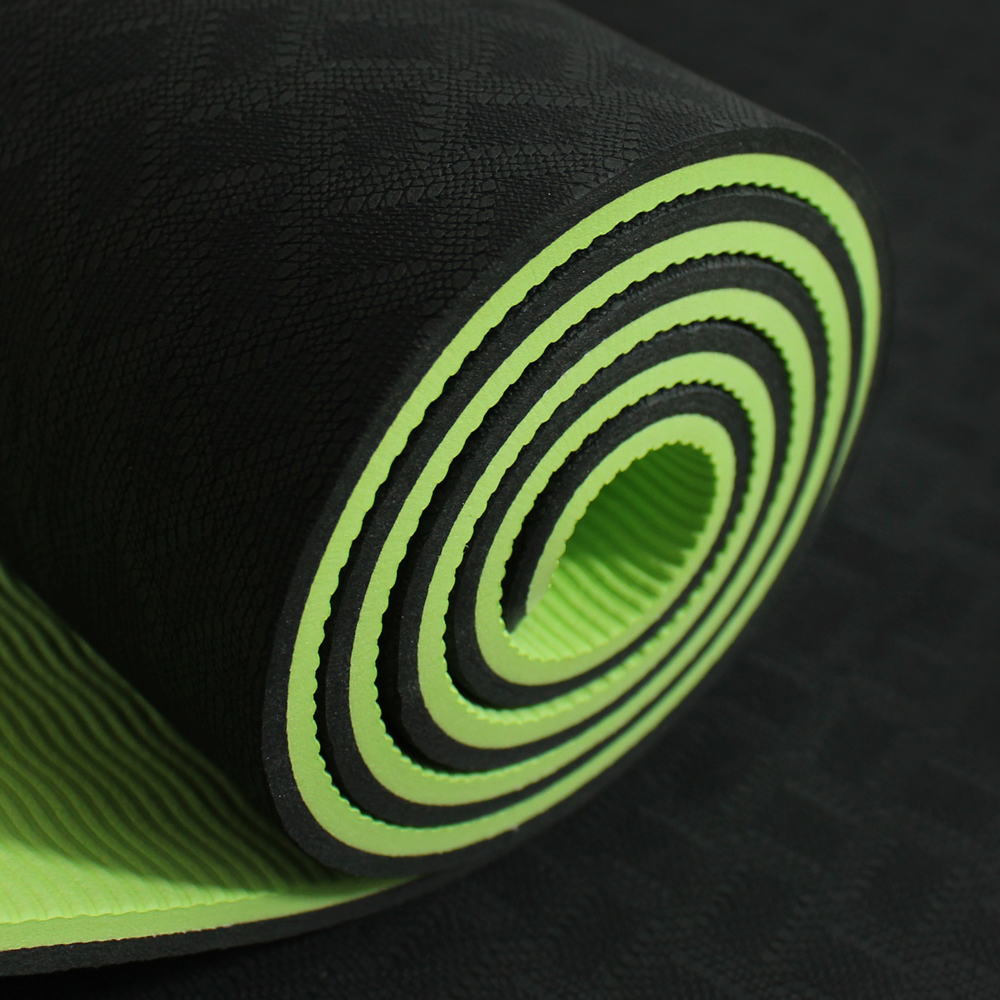 Made of eco-friendly material. Soft, excellent flexibility, can reduce the pain of the body in contact with the ground. The exercise mat perfect for push up / yoga / stretching / abs building fitness, also perfect cushion for sit up bar / Dumbbell / Kettlebell.